200 Best Illustrators
Essa notícia eu postei antes no Ilustragrupo e na lista de discussão da SIB: Três ilustrações minhas foram selecionadas para o
Luerzer Special - 200 Best Illustrators Worldwide
. Foram mais de 4000 ilustradores inscritos! O lançamento está previsto para o próximo mês...!
This is great news: Three of my illustrations were been selected to be part of

Luerzer Special - 200 Best Illustrators Worldwide (Luerzer's Archive 2009/2010)

. I was selected from more than 4000 illustrations worldwide! I believe the book will be out next month... I can't wait!
Do site www.luerzersarchive.net:
From www.luerzersarchive.net:

Lürzer's ARCHIVE Specials publish headturning international work from those areas of graphic design in which groundbreaking trends first see the light of the day: music, packaging design, catalogs & brochures, commercial illustration, and photography. (...) The cutting-edge work featured in all of these volumes is not only a major source of inspiration but also helps to make Lürzer's ARCHIVE Specials an art buying tool boasting a quite unrivalled selection in qualitative terms, the editorial sections being open only to people with genuine creative abilities – rather than those with fat pocketbooks.
Abaixo as três escolhidas:
The selected illustrations were:

To Grassland Station
Kraken's Adventure
The Ethics Of Elfland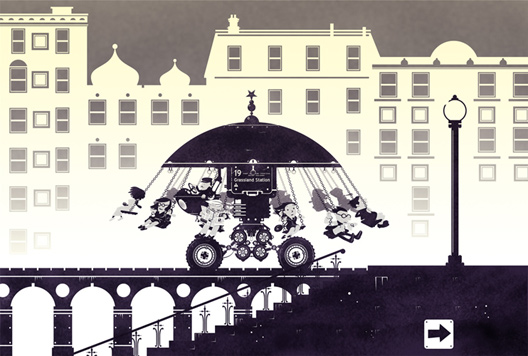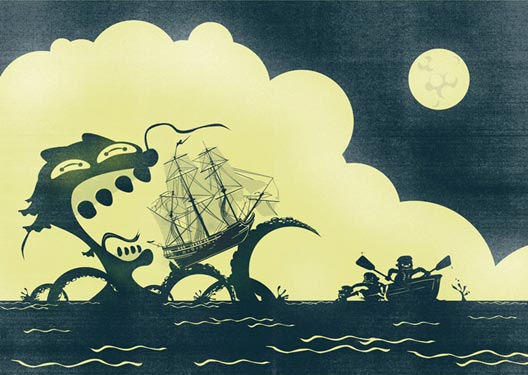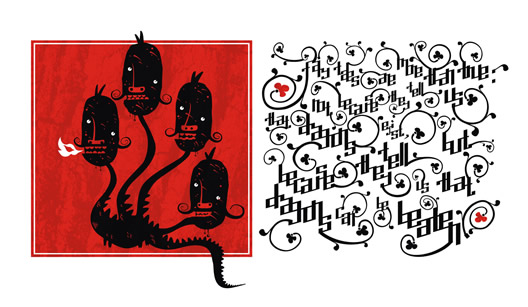 Labels: news